Koehler Once Again Endorsed by Ohio Farm Bureau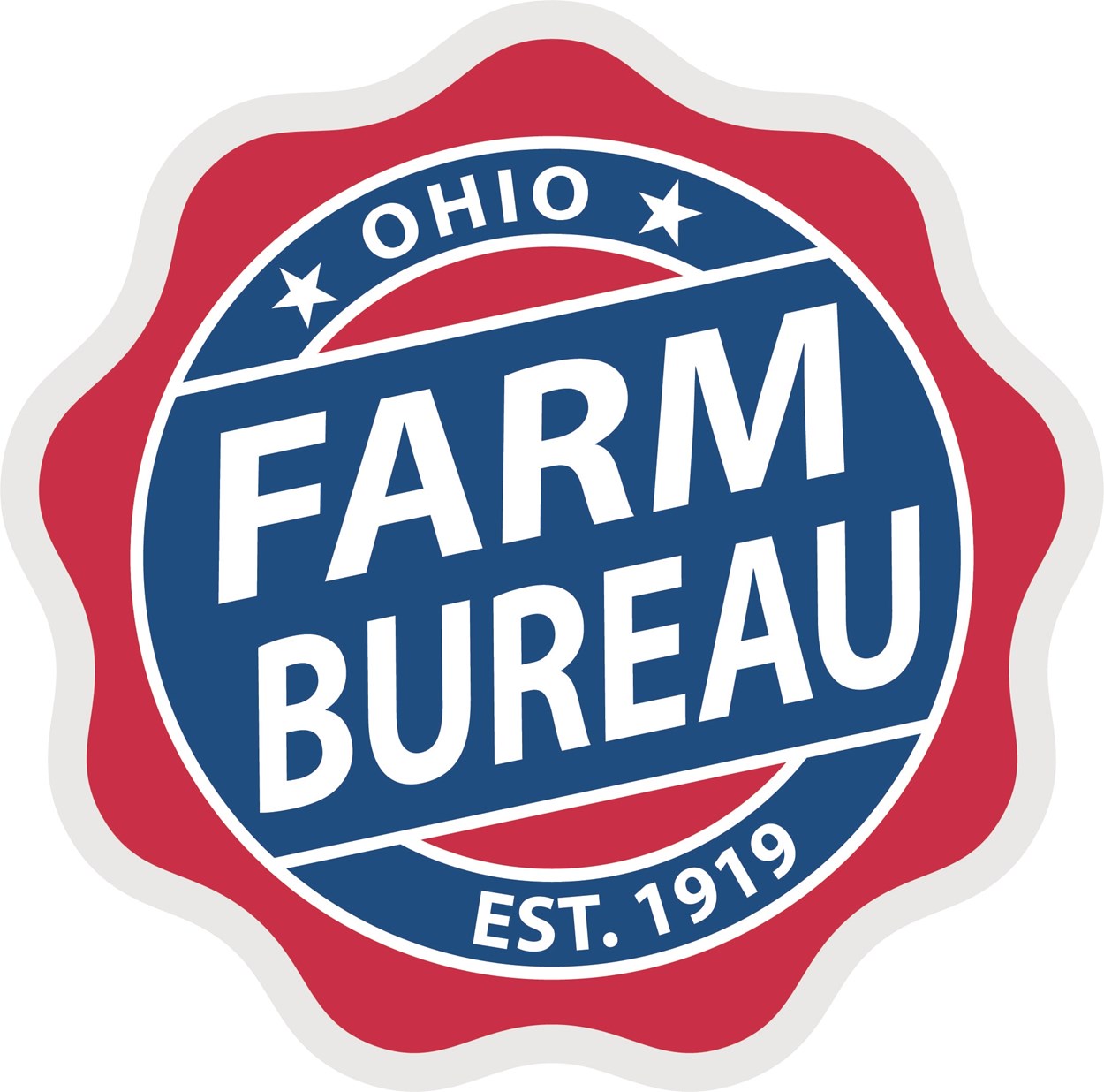 COLUMBUS—Representative Kyle Koehler has received the "Friend of Agriculture" endorsement from the Ohio Farm Bureau Federation Agriculture for Good Government Political Action Committee (OFBF-AGGPAC). The a group that advocates to enhance and strengthen the lives of rural Americans and to build strong, prosperous agricultural communities.
OFB-AGGPAC is Ohio Farm Bureau's political action committee that routinely monitors the voting records and political campaigns of Ohio's elected officials and candidates. Ohio's farms are the backbone of the state's $124 billion agricultural industry, which employs one out of eight Ohioans.
Rep. Koehler has served as the Chair of the Agriculture and Rural Development Committee in the Ohio House during the 133rd General Assembly.
"As a business owner, a hobby farmer, and as someone who has raised livestock, I understand, in a small way, many of the struggles that Ohio farmers face. I will work with the farmers of Ohio to make the best choices in the Ohio General Assembly. Choices that will help those who are responsible for putting food on our tables and producing the agricultural products we need to survive in an ever changing economy," responded Koehler.