Koehler Receives Education Endorsement
OHIOANS FOR EDUCATIONAL FREEDOM ENDORSES KYLE KOEHLER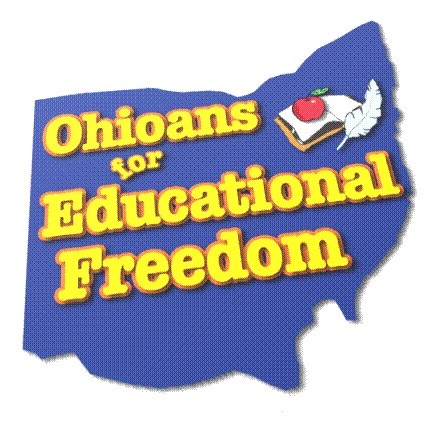 SPRINGFIELD, OH - Citizens To Elect Kyle Koehler announced its latest endorsement from Ohioans For Educational Freedom PAC –Ohio. Mark Stevenson, Director, wrote: "It is our distinct pleasure to inform you that Ohioans for Educational Freedom has endorsed your candidacy for State House District 79."

The Ohioans for Educational is a political organization that works to elect public officials who support giving parents more educational options for their kids. Their goal is to improve access to any and all educational options so that all children – without regard to race or income – have equal access to quality education.
Koehler responded, "I am honored to be endorsed by a group working to improve education by restoring accountability to the people ultimately responsible for children's education - parents. Every study shows that when parents are involved in education, grades improve and dropout rates decrease."

The Ohio House Seat for the 79th District will be an open seat in 2014 General Election.
Those interested in learning more about Kyle Koehler are encouraged go to www.votekoehler.com and www.facebook.com/votekoehler