Ohio Farm Bureau Endorses Representative Koehler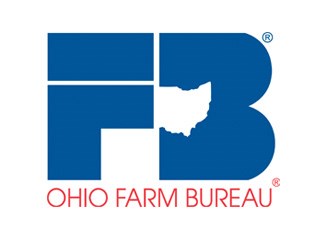 COLUMBUS—Representative Kyle Koehler has received the "Friend of Agriculture" endorsement from the Ohio Farm Bureau, a group that advocates to enhance and strengthen the lives of rural Americans and to build strong, prosperous agricultural communities.
The OFBF's Agriculture for Good Government Political Action Committee (AGGPAC) is Ohio Farm Bureau's political action committee that routinely monitors the voting records and political campaigns of Ohio's elected officials and candidates.
OFBF's Executive Vice President, Jack Fisher, has stated, "Our members understand the importance of political involvement. They work hard to find the best candidates Ohio has to offer, and then support them in their campaigns."
Rep. Koehler has served on the Agriculture and Rural Development Committee in the Ohio House for the last year.
"As a business owner, a hobby farmer, and as someone who has raised livestock, I understand, in a small way, many of the struggles that Ohio farmers face. I will work with the farmers of Ohio to make the best choices in the Ohio General Assembly. Choices that will help those who are responsible for putting food on our tables and producing the agricultural products we need to survive in an ever changing economy," responded Koehler.