Ohio Chamber of Commerce endorses Koehler for Ohio House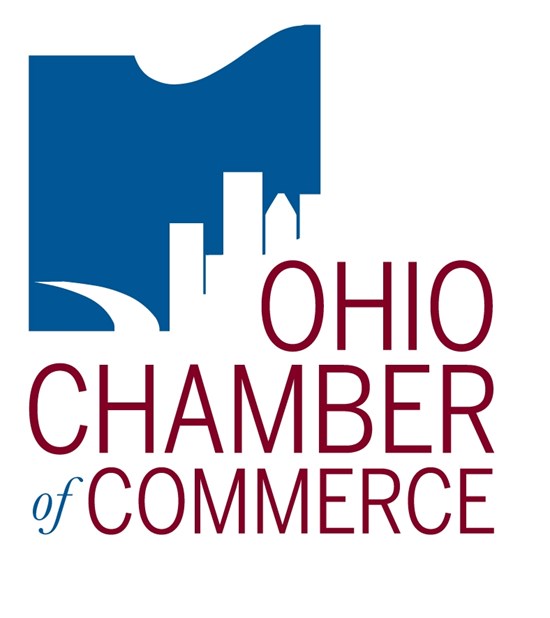 COLUMBUS—Kyle Koehler, of Springfield, has received the "Chamber Choice" Endorsement by the Ohio Chamber of Commerce (OCC) for his candidacy to the Ohio House of Representatives in the 79th District. Kyle Koehler is one of only five State Representative candidates in Ohio to receive the "Chamber Choice" designation.

Created in 1893, the Ohio Chamber of Commerce is the state's largest and most diverse business advocacy group. The organization champions economic competitiveness and free enterprise, and it endorses candidates who promote policies that encourage these principles.

"Kyle Koehler is precisely the kind of candidate we need to elect to the General Assembly. He has experience running a business, and he's strong on key business issues. He'll provide the kind of leadership that will help Ohio continue down the path of economic growth and prosperity, which is why we've made him a Chamber Choice candidate this year" said Cory Bailey, manager of political programs at the Ohio Chamber.

Koehler responded, "I am proud to except the Ohio Chamber's endorsement. Restoring prosperity to Ohio is going to take good paying jobs coming back to Ohio and the 79th District. Small business growth and support from groups like the Ohio Chamber of Commerce will help make that happen."

A lifelong resident of Clark County, Koehler is seeking his first term to the Ohio House. For the past 24 years, he has worked in the family business, K.K. Tool Co., a manufacturing firm in Springfield.
Koehler has also been active in the community, volunteering for 13 years with Young Life in Springfield, and he is a member of the North Hampton Lions Club and Springfield Kiwanis. He lives with his wife of 25 years, Kathrin; and they have five children, ages 13-21.

The 79th House District encompasses portions of Clark County, including Springfield, New Carlisle, Enon, and the village of South Charleston.