Rep Kyle Koehler Earns Ohio Chamber Endorsement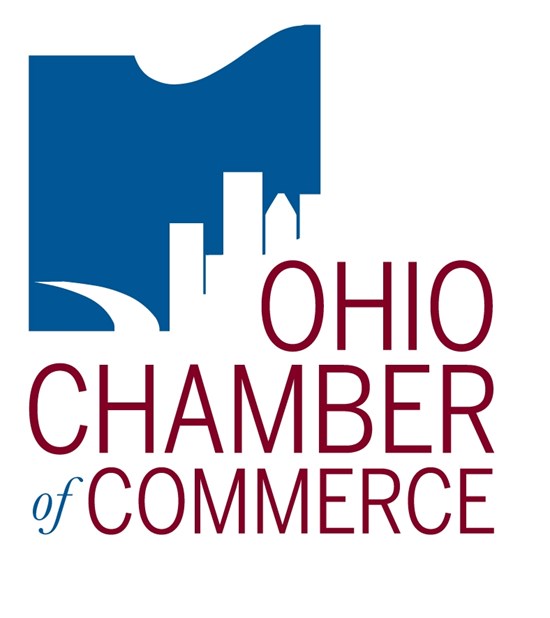 COLUMBUS—State Representative Kyle Koehler, of Springfield, has received the "Chamber Choice" Endorsement by the Ohio Chamber of Commerce (OCC) for his re-election to the Ohio House of Representatives in the 79th District. Representative Koehler is one of only five State Representative candidates in Ohio to receive the "Chamber Choice" designation.
Created in 1893, the Ohio Chamber of Commerce is the state's largest and most diverse business advocacy group. The organization champions economic competitiveness and free enterprise, and it endorses candidates who promote policies that encourage these principles.

In their letter of endorsement, Rich Thompson (Director of Political Programs) wrote, "...we have determined that you are the candidate in your race that has the best grasp of key business issues and a commitment to creating a better business climate in Ohio".

Koehler responded, "I am proud to except the Ohio Chamber's endorsement. Restoring prosperity to Ohio is going to take good paying jobs coming back to Ohio and the 79th District. Small business growth and support from groups like the Ohio Chamber of Commerce will help make that happen."

A lifelong resident of Clark County, Koehler has worked for the past 26 years in the family business, K.K. Tool Co., a manufacturing firm in Springfield. During his first term in office he as served on the following committees: Economic and Workforce Development, Education, and Agriculture and Rural Development.
The 79th House District encompasses portions of Clark County, including Springfield, New Carlisle, Enon, and the village of South Charleston.