You Didn't Build That
After President Obama made some comments about who was responsible for small business growth in the United States, Kyle Koehler was invited to do an interview with Stuart Varney on Fox Business News.
Click Here <-- for the interview.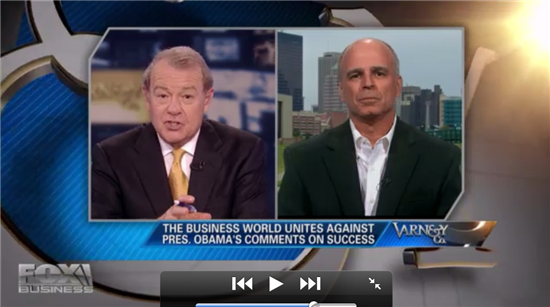 He was asked about his family business that was built by his family.
Kyle is one of seven brothers and sisters that built K.K. Tool Co. Inc. when their father purchased a vertical milling machine in 1972, put in front of his oldest brothers and said "We are going into business".
The interview followed a week that included national teleconferences with former Governor John Sununu and being quoted on air by radio talk show host Rush Limbaugh.